1971 marked the victory of the Montreal Canadiens over the Chicago Black Hawks, the creation of the Société des alcools du Québec (SAQ), the invention of the microprocessor, the lunar landing of Apollo 14, the opening of Walt Disney World... and the founding of a small architectural office by Roger Desmarais and Edgar Tornay in the basement of 1745 Cedar in Montreal. The partnership of a Quebecer and a young European immigrant made the place one of the few in the metropolis where French and English speakers worked side by side, laying the foundations of a firm that will build its reputation on relationships based on trust and values of listening and sharing.
Roger Desmarais and Edgar Tornay joined forces under the name "Desmarais Tornay" and quickly expanded with projects such as Nun's Island and the Sanctuaire du Mont-Royal.
In the late 1970s, "Tornay + Desmarais" opened up to the American construction sector when Edgar Tornay left Quebec for the United-States, building residential and resort projects in Florida that were designed by the Montreal office.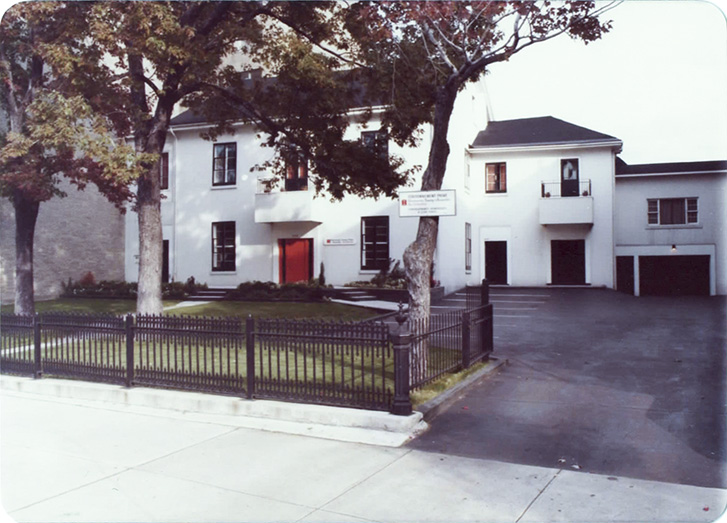 "Our goal is not to have our projects published in magazines, but to build lasting relationships with our clients and partners," Roger Desmarais, Founder of NEUF architect(e)s.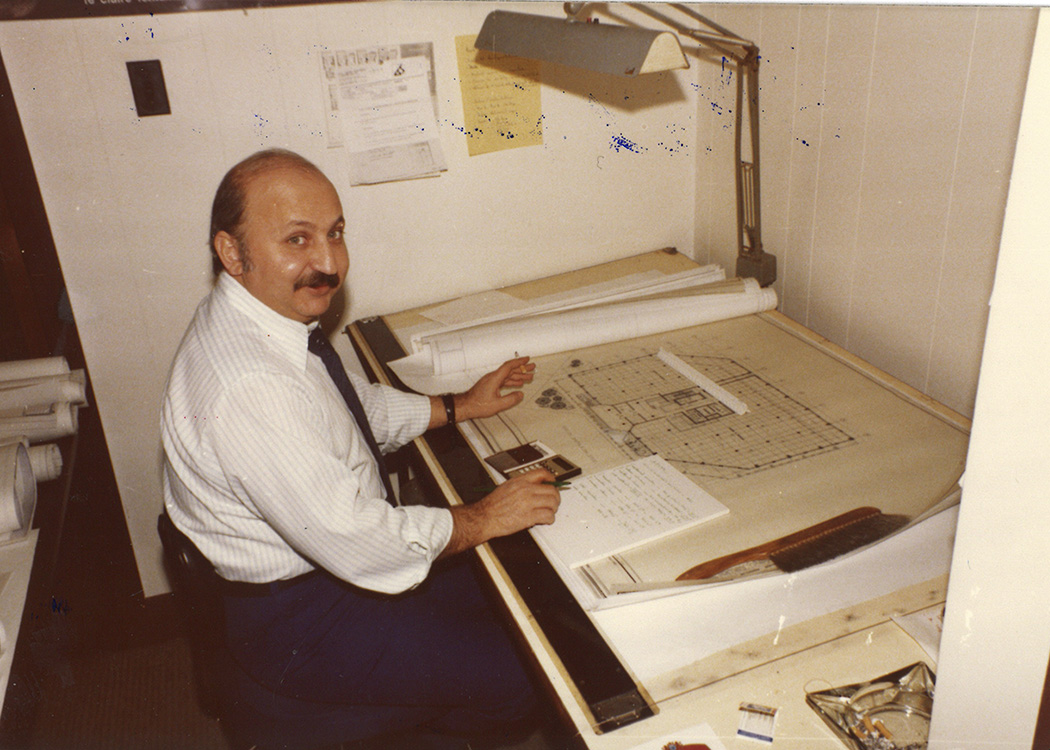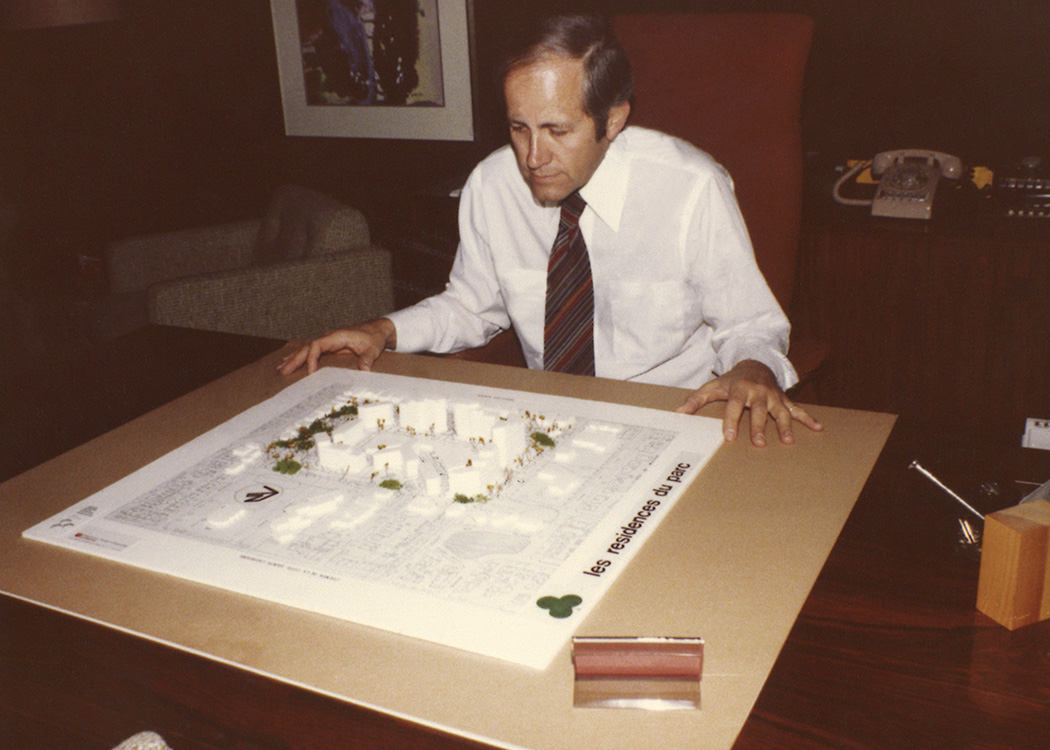 50 years later, the words of Roger Desmarais still resonate through the values carried by the firm, whose legacy and continuity they have ensured over the decades. The two founders' open-mindedness and ability to adapt to changing circumstances was shared by Harry Yaghjian, who joined in 1972. Their vision formed an open and flexible way of thinking and a horizontal organization which today is still the defining characteristic of our three offices in Montreal, Ottawa, and Toronto.