Following a study conducted with an urban planning firm, the project represents a unique opportunity to carry out large-scale restoration, from public spaces to detailed interventions on buildings. Its strategic location also provides an opportunity to develop a mixed use, environmental and pedestrian-friendly campus respecting the historical heritage that characterizes the site.
The project aims to re-establish the link between the institution and its immediate environment. New amenities, such as green roofs and rooftop terraces, are planned for unused and interstitial spaces. As a future vibrant hub, the Whisky District is easily accessible via public transportation and could be accompanied by a biodiversity corridor including a bicycle path.
The five existing Seagram's distillery buildings offer great potential for various programmatic developments, due to their size and typology. The brick facades are preserved to maintain the site's architectural coherence, and the window openings are widened to allow for a more generous influx of natural light. The interiors are completely renovated and upgraded with modern infrastructure, highlighting the high ceilings and original structural components.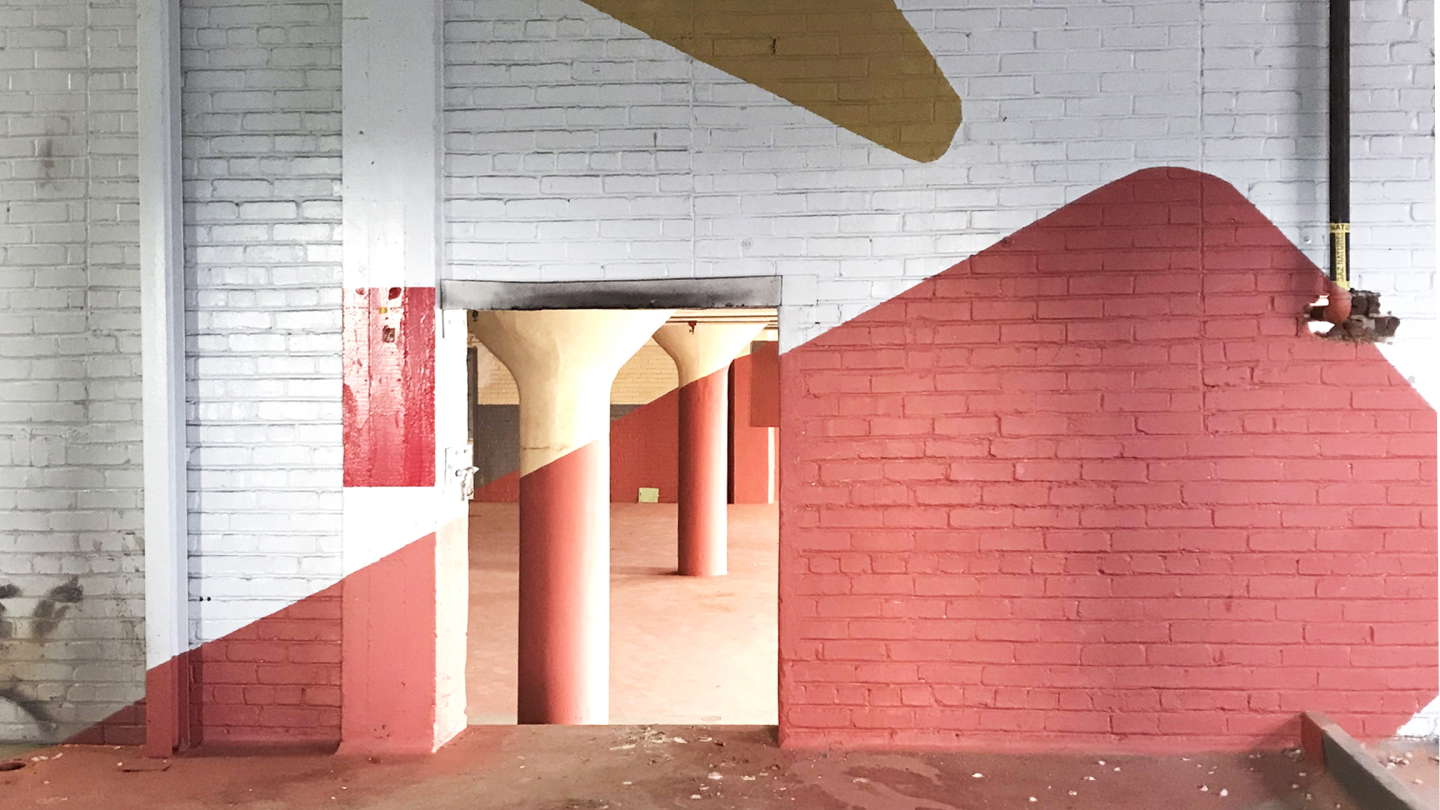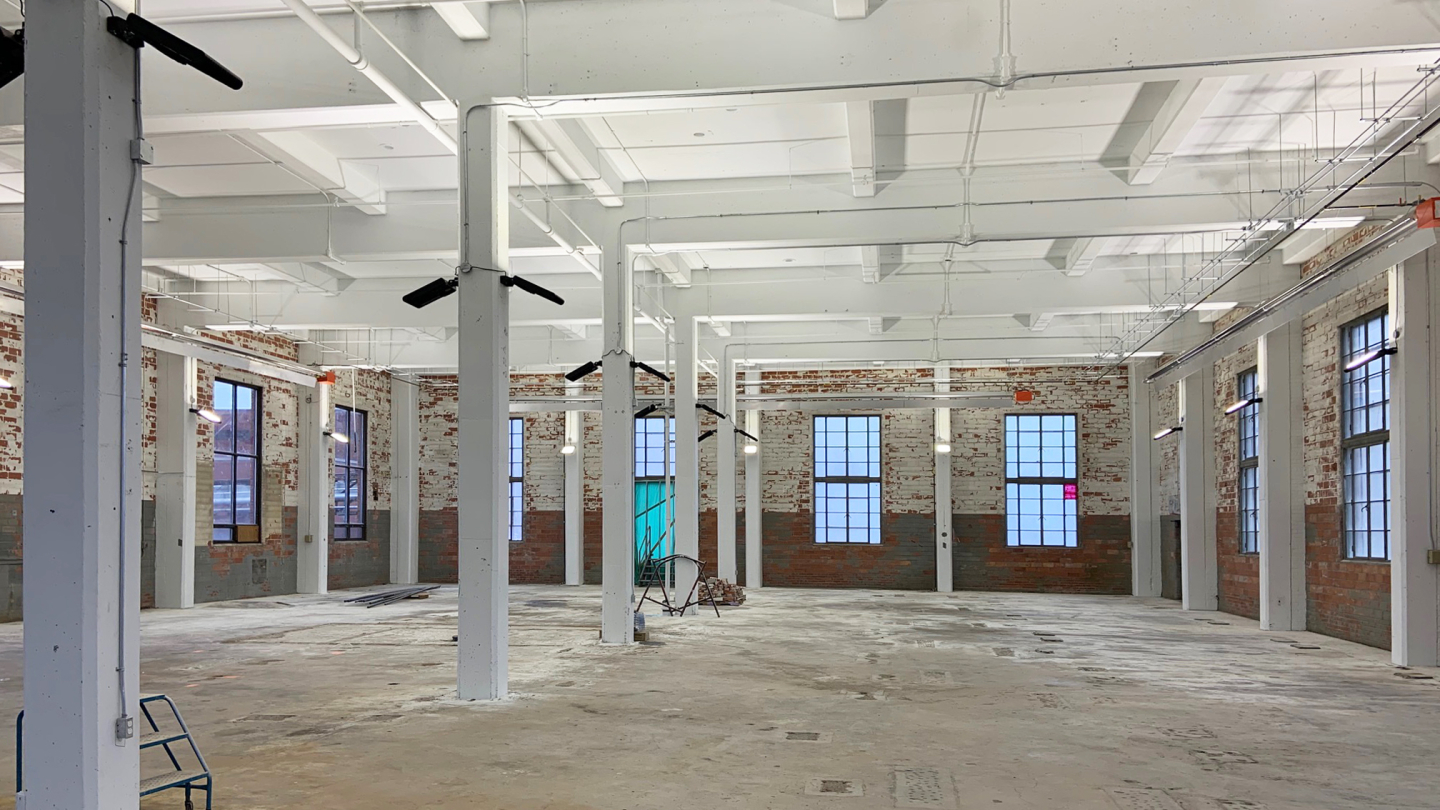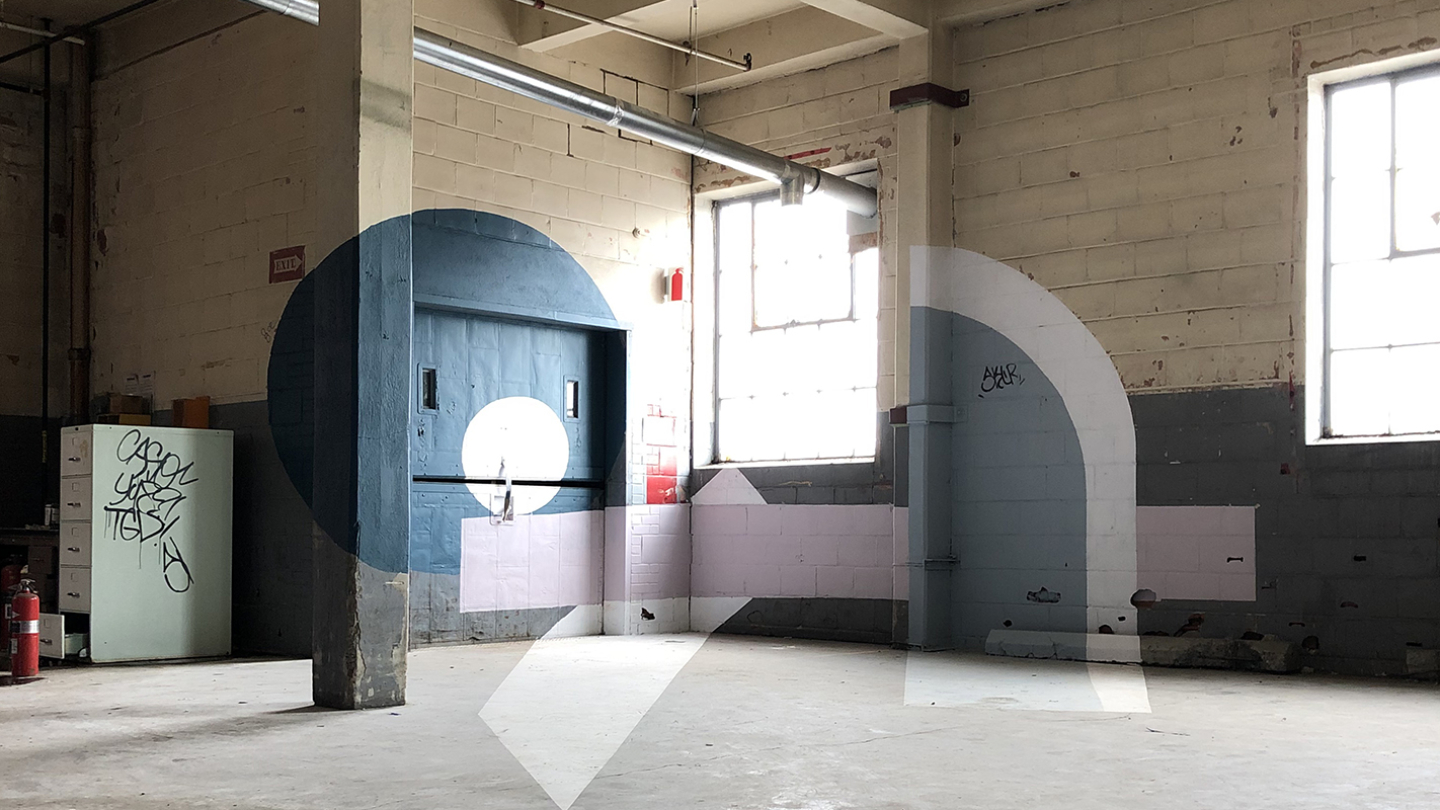 Photo credit : Alex St-Jean, NEUF architect(e)s